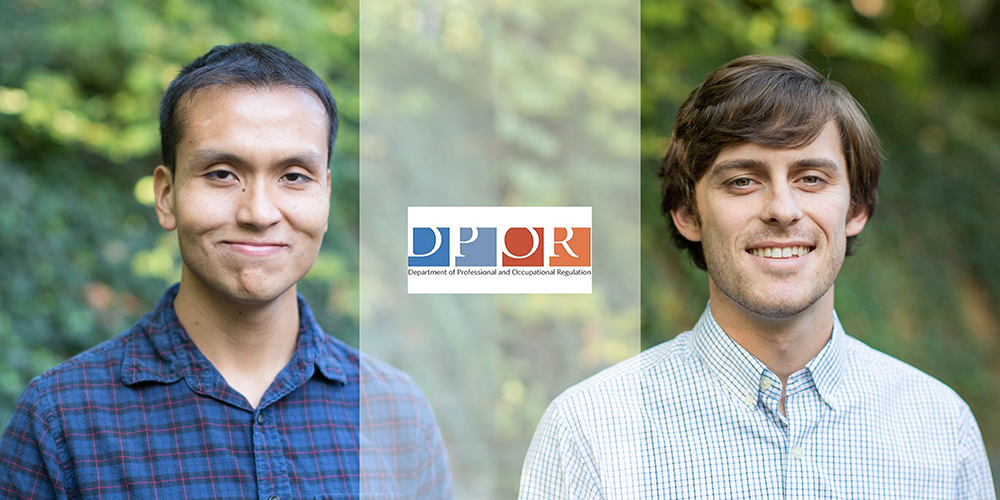 Kudos to Uriel Salas and Mitch Balesi who both recently reached a new professional milestone by earning their Virginia professional engineer (PE) licenses. The PE demonstrates an engineer's adherence to higher standards and is both a symbol of achievement and an assurance of quality.
Uriel attended Virginia Tech and graduated with a B.S. in mechanical engineering. He also earned an A.S. in computer science from Northern Virginia Community College. He has seven years of industry experience and has been a valued contributor at 2RW team for five years. He plays a key role in designing mechanical systems and performing construction administration.
Mitch is a University of Virginia graduate with a B.S. in mechanical engineering. He has five+ years of experience in all aspects of mechanical systems design for the built environment. His solid understanding of mechanical system design and his Revit skills have made him a valuable member of the 2RW team for the past three years.
Please join us in congratulating Uriel and Mitch on their hard work and dedication to their profession!